Here " akiramrstaylor.blogspot " on the paper paper....... Ey Steve! u spent that money before u check on here Dont u?!
P-Stone n I ........ Yea Lets out to Tokyo next time for shooting, sightseeing, shopping?! whateva as u want
well....Imma send u dem pics later on!!!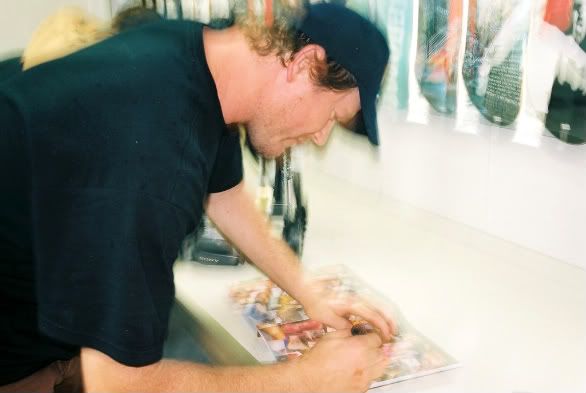 Jake is Jake It needs no explanation
Life is " SKATE and DESTROY "
** well, I'vent much shoot of peeps r skating cuz Im a inexperienced cameraman so yall ll be able to see what it do by movie, who is who, Japan tour in theThrasher's page or Skate spot the Felem's page **
Here
Thrasher -
http://www.thrashermagazine.com/
Felem -
http://www.felem.com
/
Bad Shit -
http://www.myspace.com/badshitsfc