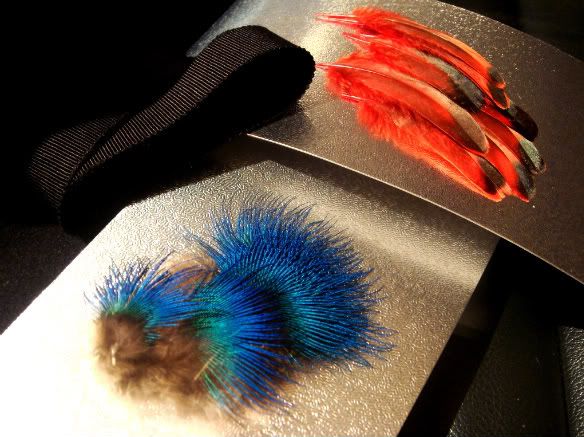 Got dem stuffs for my new hat
I was supposed to wrap above the black ribbon but juss patched lilone for put the Feathers on Hat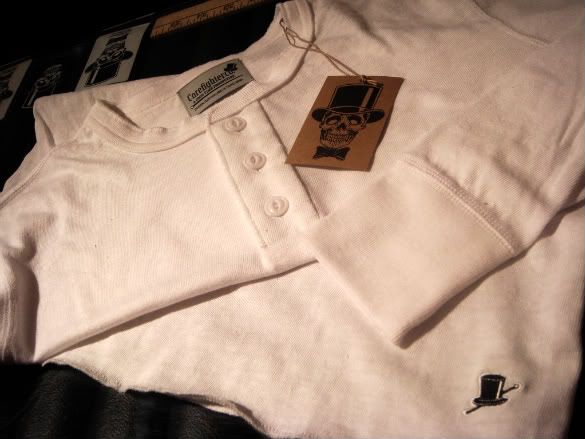 " The Henry neck Tee " this material is feel good on my skin☆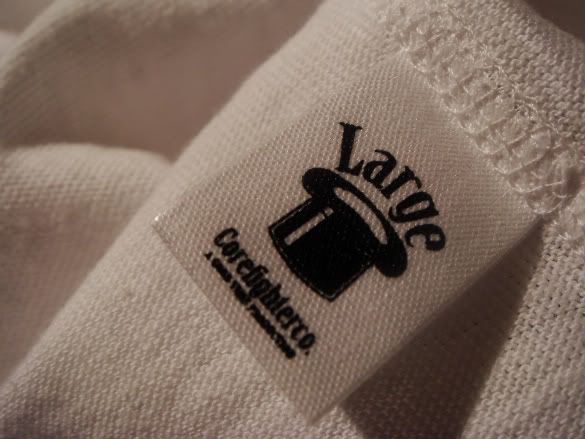 Check ur inside of clothing's size tag! Is that like this one?
My brother put this a new size tag! so much cool! So Thiss what I do love particularity my brother's style for clothing!
sumtime before he made like a Hamburger size tag
ex) Small=Regular Hamburger, Medium=Cheese Burger Large=Double Cheese Burger sum like shii....
also its cutee too. I love his style and Such the style is particular to him.