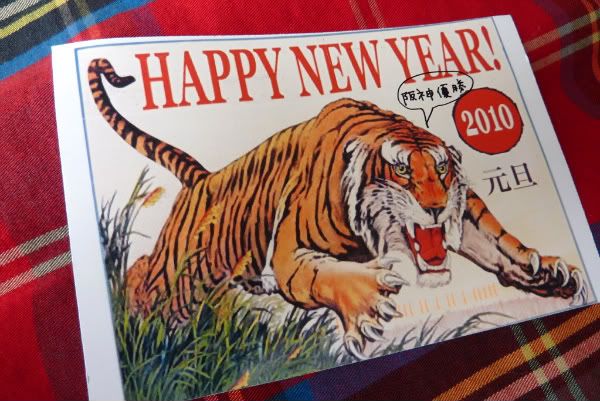 yesterday, i got a new year's card from itsumi! thank u!
.
.
.
.
but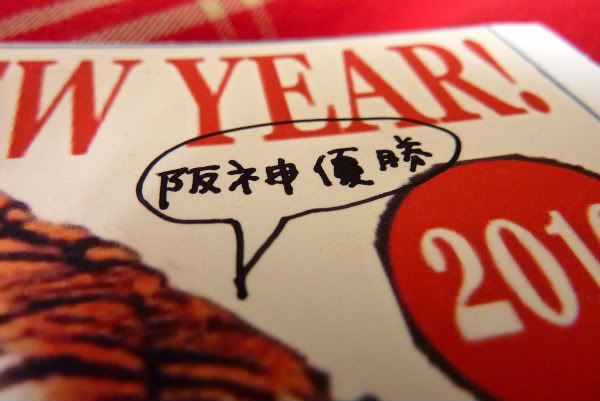 hummmm im giants side!
ll be giants win! hahahah even i dont really know whos who of giants member lately
anyway see u in soon!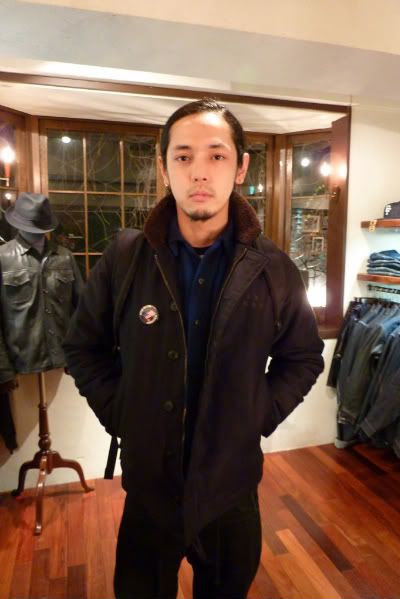 and the other day suwabe from hide&seek came for new year's greeting!
昨日イツミから年賀状が届きました!阪神優勝?いいえ巨人優勝です!
今は捕手のアベちゃんしかわからなくなっちゃったけどさ ジャパンツアーもうすぐだね!
そしてハイシーのスワベくんも新年の挨拶に来てくれました=33333いつもキャワユ〜〜〜〜イのだ笑