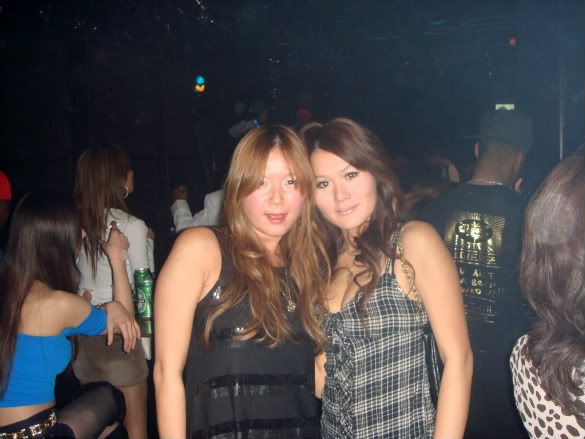 Happy New Year!!!!! mah bitch Chee n I
Countdown=3
Packed!!!!!
Skinny Bitches, Chubby Hoes, fuck showin' ass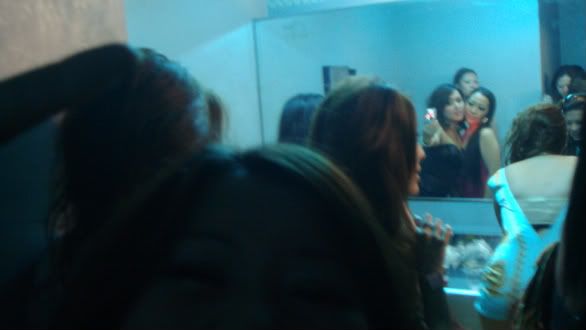 Bitches n Hoes whoeva chicks occupy a bathroom!!!!!!
Sumone beated him up!!! but mah girl fuck doesnt even care that strike a pose
Me n my girrrrs hit the club for countdown☆
It was such a good time wiz ol' homies n old songs r made crunk me up!!!!
Still same songs, same ppl, same style kinda funny