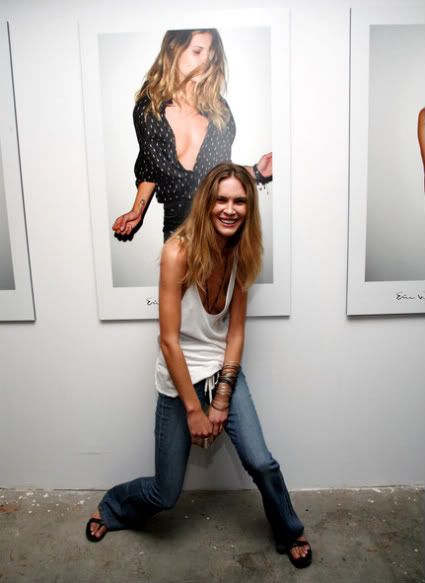 I heart her style ♡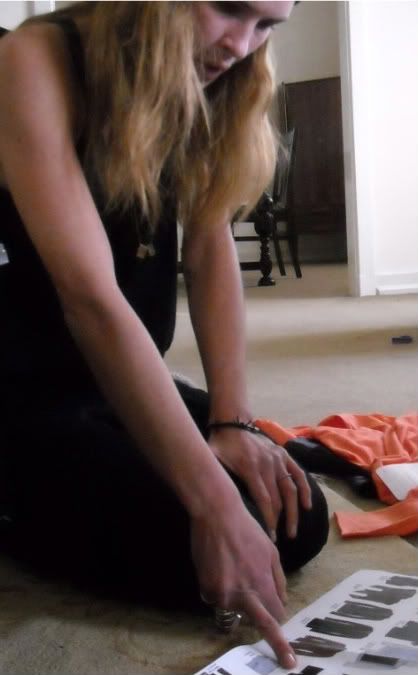 B.U.T She is designin' only for super skinny bitches!!!! its doesnt fits on chubbys damn!!!!
At last we got her clothing " Erin Wasson for RVCA " at Beams, Barneys in Tokyo
so I already checked it I like her style but no good quality, cant see her particular bout her clothing line
and soooo expensive thats unworthy of the clothing?!