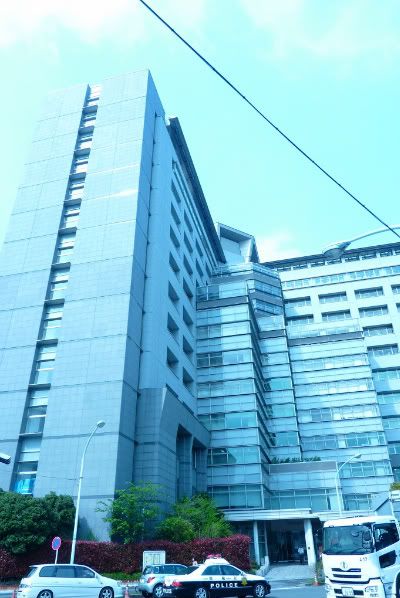 yesterday, iranian biz partner and i went to immigration for make paper paper! hum i h
ad manytime come at there im still not used to come and so nervous at there...........
but if ppl come down to for apply to imm for a visa or regular things, its dont be sca
re! but but but where i come down to is....... 7th floor, there is an illegal alien as
ylum, deportation, spontaneous declaration place. so today's my mission is i meet up s
um iranian at asylum then my camera was in my purse but watchman took my purse ummm iv
e should hide in my pocket! but yea i ll next time hahah btw the place always has some
drama, the place has also family court too. thats y a lot of foreigners r waiting for
the judge or sum family got to separate or not, before i saw old peruvian and his gran
d son was waiting for maybe grand son's mom or dad, somehow it seems sadly, i still re
member how my feeling was so sad.....................
yesterday was lovely sunny day but im at immigration......... aaaaaah for make paper pa
per paper! i gotta doing it only for money! get paper make paper!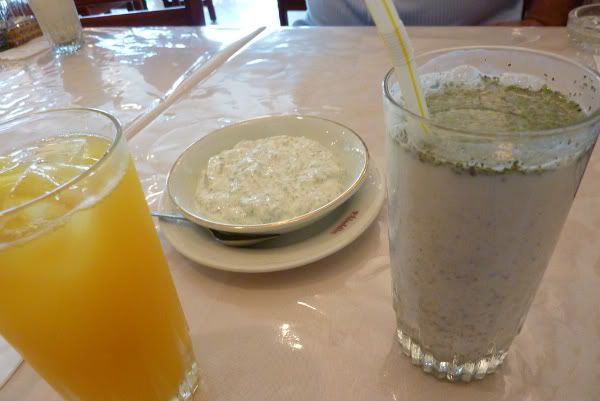 iranian biz partner and i went to the iranian restaurant at roppongi in tokyo. calling
" aladdin " whatta typical name hahah but the restaurant is good! any foods is delicio
us!!! on tues nite, i ate pork alot! sorry to Allah and Muslims even tho im an irrelig
ious dont give a fuck lmao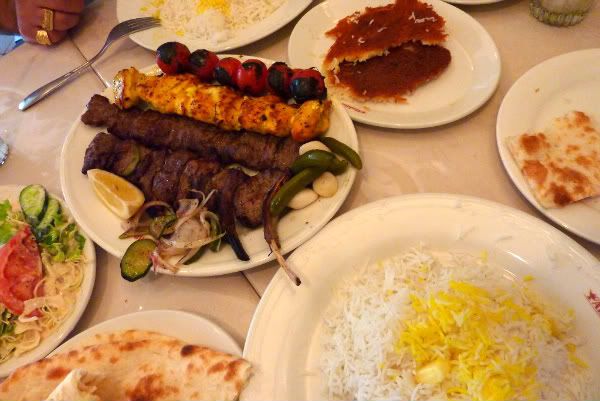 the centre dish is mutton & chicken grill, other big dish is basmati rice. i really lo
ve persian foods!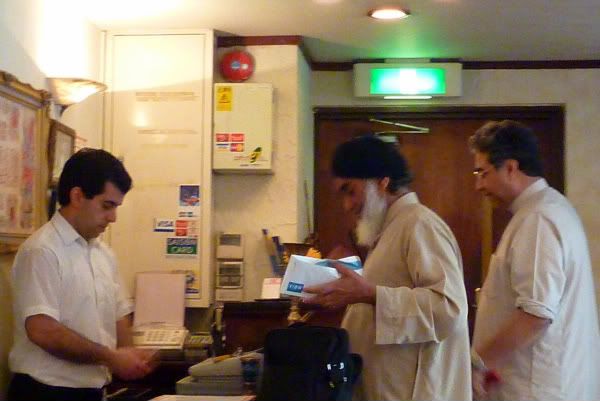 i flicked " seems like suspicious the dudes " then partner got angry hahah " dont take
pic! and they r not persian, afghanistan "

anyway i couldnt get money for enough that i was planing ok ok but imma come down to i
ran of middle east next time for business! now im interesting the country iran hahahah