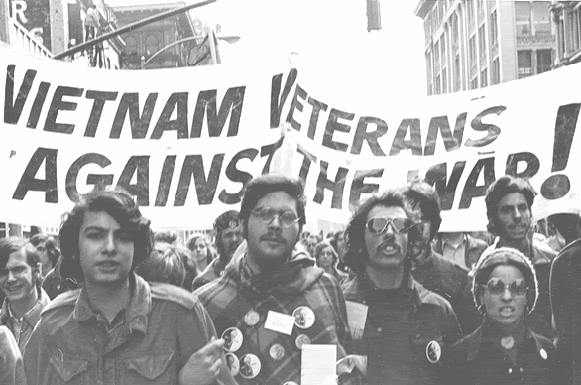 Yes Veterans!
Jake shittin'
Driven " SUGE " kun source by MARU Consolidated :
http://consolidatedskateboards.blogspot.com
http://blogs.yahoo.co.jp/maru251280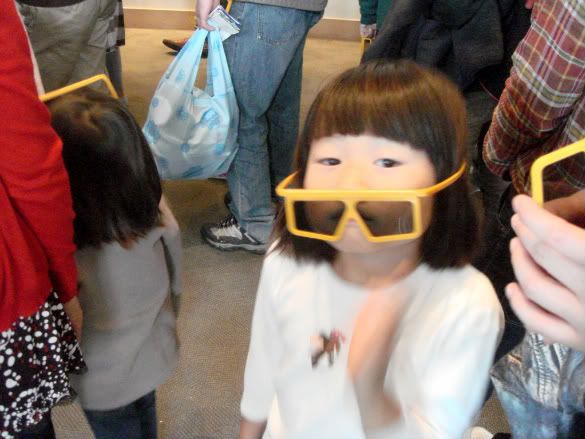 Nephewwww Takeru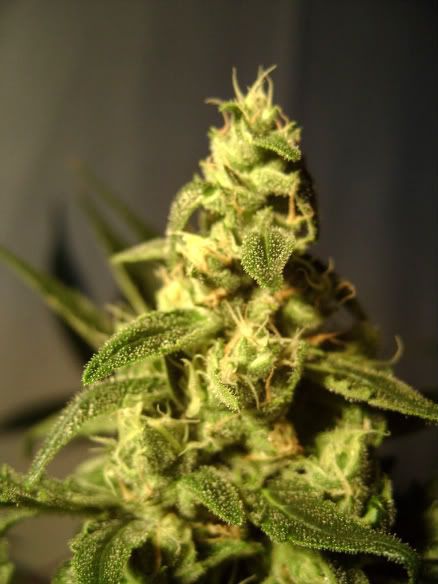 Skunk #1 or Bin Laden shii str8 killer
Kills
Lets Evil life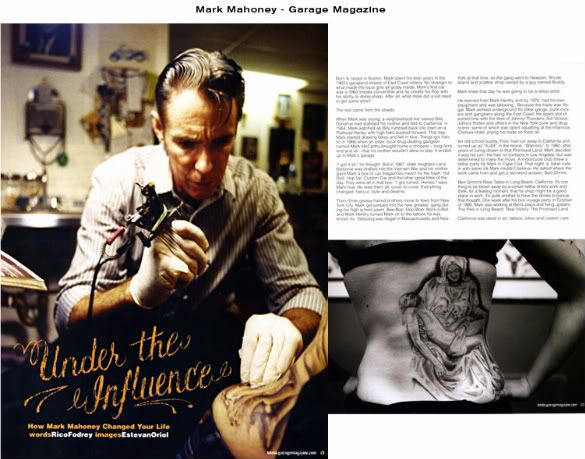 Amen Mark Mahoney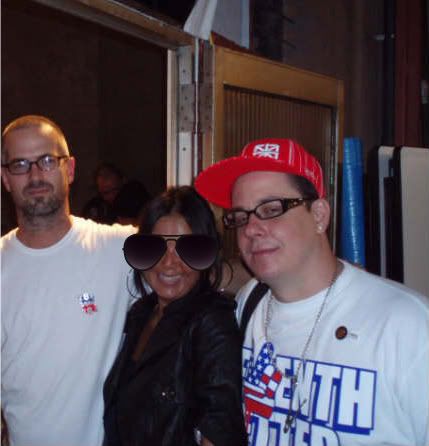 oOld pic Chubby Me n Eklips The Seventh Letter " Lemme see ya grill "
" Sex Pistols " We have no choice that era '82 was, We were ya side !!!!