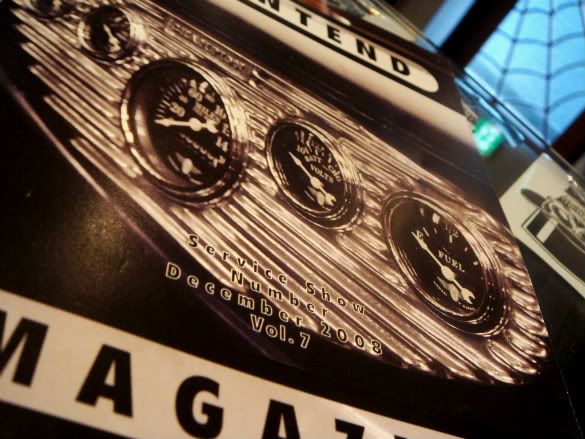 Yaroチャマありがとう〜〜〜 and the chinese foods was hella delicious!!!!  
At day time I was polish up the Goro's belt......I found it in my closet ;q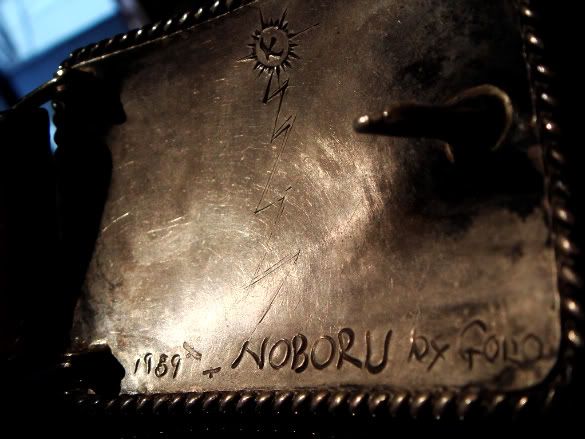 Actually thiss my brother's one Goro dedicated to my brother " Noboru '89 "
BTW I was disappointed of JJ made sum belt wiz NH hummmm for real?!
Goro's :
http://www.akiiirakuwabara.com/2008/06/yellow-eagle.html