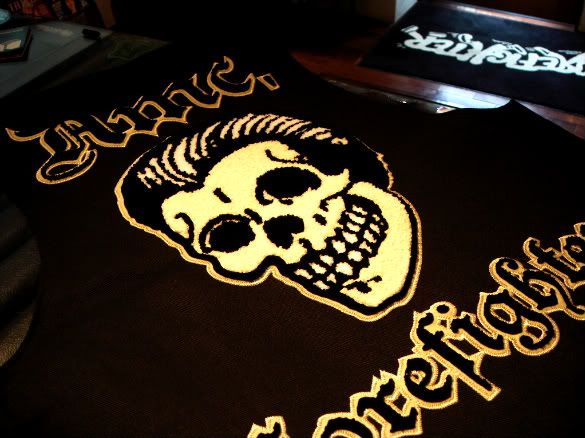 Today We got a new product Ben Davis vest wiz our brand " Core Fighter " patches
I was surprise! a curious coincidence that becuz...... .It remind of last nite I red "
4Q's
" blog what told us " Ben Davis dies "
And I found this SFGATE to read........He is a man of the Man
He wore a Ben Davis shirt every day of his life. Ben Davis pants, too
He was married to the same woman for 73 years
He never worked another job
He lived his whole life in San Francisco, the city where he was born
He wasn't a real flashy guy
Family that had been making clothing for generations, and who were partly responsible - along with Levi Strauss - for the invention of jeans
There is something in my brothers that has relevance to Ben Davis style or The Real Man similar to his style
And We respect U, Ur " Honorable achievement "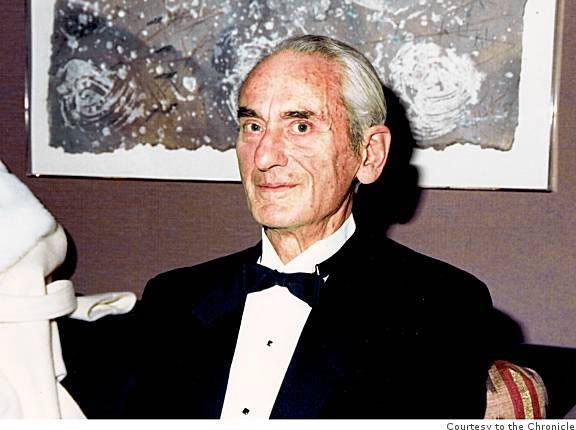 R.I.P
SFGATE :
http://www.sfgate.com/cgi-bin/article.cgi?f=/c/a/2009/02/18/BA5U15VP16.DTL
4Q :
http://4qconditioning.blogspot.com
CORE FIGHTER :
http://www.woodenhorse.jp