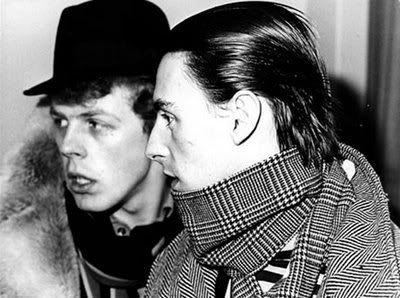 i picked sum cd that no tittle on the disc and played
that was the Jam!!! my love paul weller. i learned bout lonsdale n fred perry from him paul weller when i was 13yrs old!
and yesterday 25th may was his BD " happy birthday to paul " ur still looking good!!!
the jam :
http://www.paulweller.com/thejam.php
Lonsdale : http://
www.lonsdaleboxing.co.uk
Fred Perry :
http://www.fredperry.com