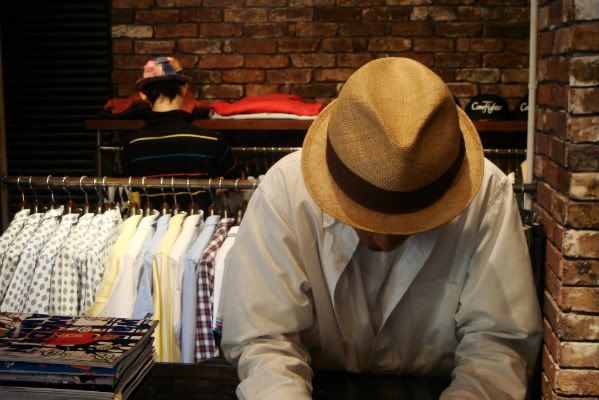 Kawaji KKK Iori
well.....I'd love to feel in the air of Kiyoshiro or muse over past memories
but ppl has to step to toward the future..................
so today, Kawaji n Iori dropped to shop!
I've had post bout their jewelry, furniture brand " Night Rider "
they aim is real right! and lemme say again " yea absolutely love it "
Night Rider :
http://www.kwg.jp/
btw now remember, me n Iori kun messing around in our home town long time ago huh?
lately we r meeting up around our shop or office so I forgot we r old friend........