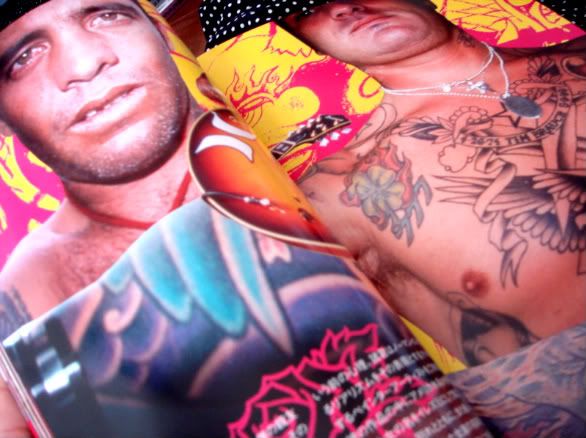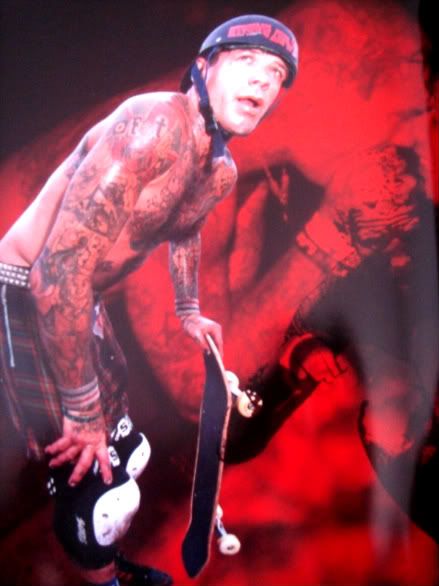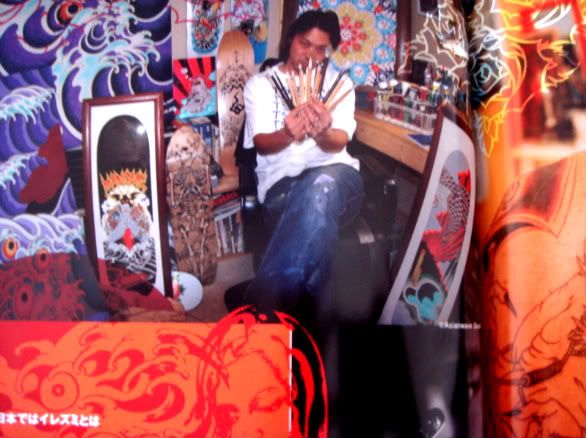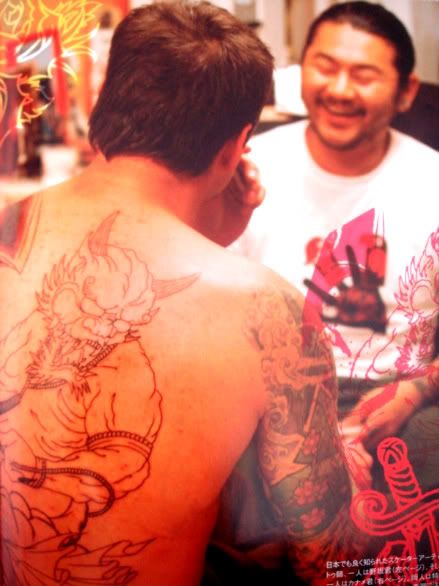 Cyxborg magazine -Rose n Knife n Tatt-
Thiss one of coolest free magazine who editing of Devil Nishioka has alala homies
" Jay Adams" "Christian Fletcher" whoevawhoeva......
This issue is bout rose,knife,tatts that so traditinal for punk ass fams
Devil N swooped above the homies JayAdams,Fletcher,ChrisMarkowitiz,DuanePeters,skater artist tatter Nozaka kun,
my tatter Kaname kun etcetc for bout tattoos
wOw Thanks mr Kawagi for dropped this mag!!!!! Hard to find the Mag now!!!!