mr Goro wiz ol' bike " Indian "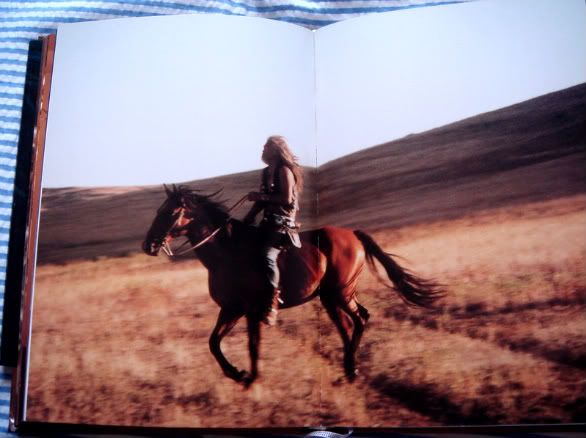 Ridin' horse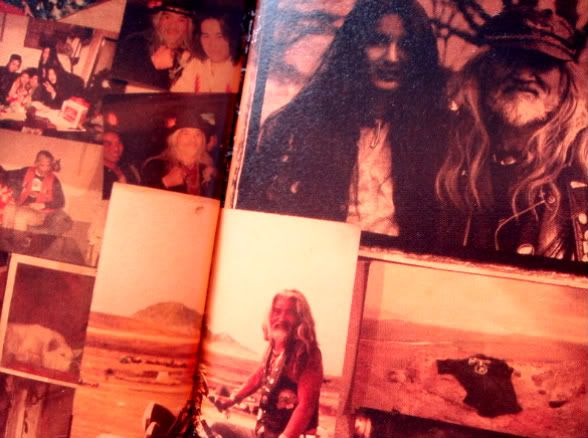 snaps puttin' on wall of Goro's shop - pics of my brother n Nishiura kun from Tenderloin , goro's son Jun on the wall
Goro's stuffs my medicine bag and belt
Nishiura kun's Medicine bag n Coin Belt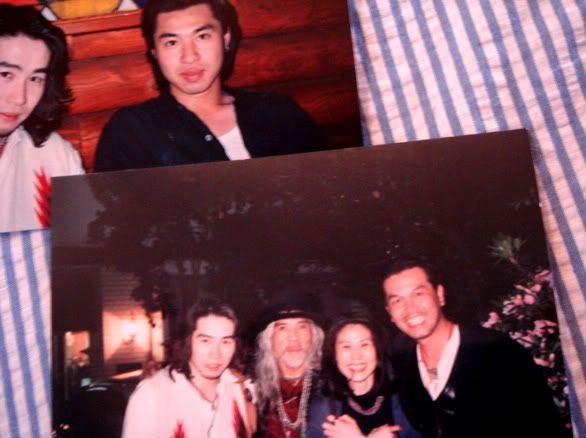 my Brother n Nishiura from Tenderloin, my Bro n Goro n lady n mr Takayama from Goro's son " Jun " wedding party
sry bro! u mite that pissin u off cuz i puttin old pictures....hahahah
Sumhow, Open the book of Yellow Eagle is mr Goro Takahashi's Indian name who makin' silver jewelry in harajuku since1971
and he is a real indian.......he got perform a ritual in native american 's spiritual life by Great Sioux Nation
on long ass time ago
At the First n Only one of the Japanese Indian. i dont even know nowadays sumbody mite be indian from japanese
i dont know....
We r so into his style at 1990
My homies r messin' around wiz mr Goro
Goro s ridin' ol' bike " INDIAN " or the classic car for go to club " GOLD " that a big ass bubbly club hahah
and homies got big ass Harley Davidson that time was. even me, I wanted then got a drivers license for big bike!!!
Back in the day so nostalgic memories
plus I saw Goro's stuffs in Hypebeast, whats wrong wiz they showin no matter what japanese brand n fashion stuff
hypebeast is unconsistency site damn!!