T7L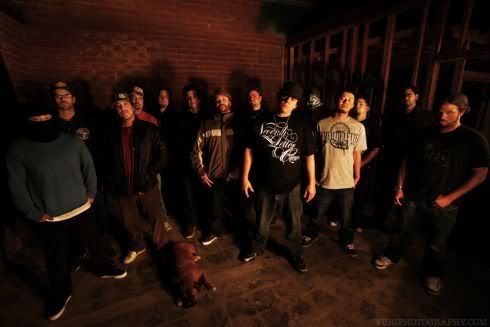 Dragon-Krumpdancer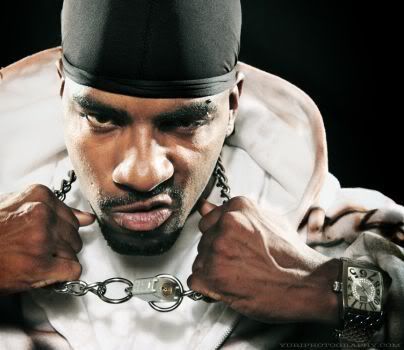 SA studio
LaCokaNostra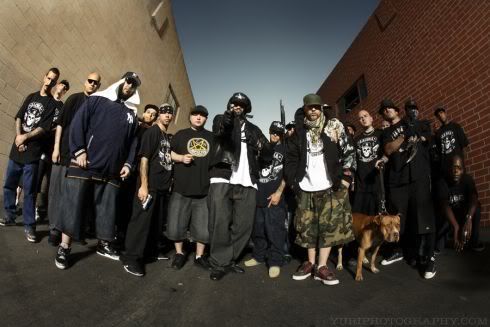 Grime
Pep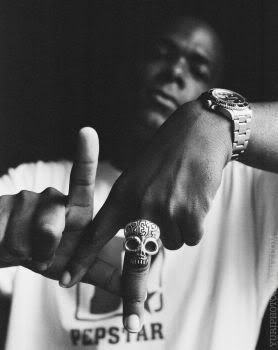 Afrobot
Ey thank u so much Yuri!!! I been keep ask bout alotta questions of camera
Ur always nicely to answer my questions and gave me advice!!!!
I just got a mail from her in this morning and give me a new page from 7th letter's site
http://www.knowngallery.com/gallery/artist/yuriphoto
I love her photo cuz we see " she has good relationship between Yuri to those her homies!!!!
Cant wait to see ur photo " Lowrider kids in LA " and U gotta holla at me in tokyo for shoot my lil whip " lowrider " ;p