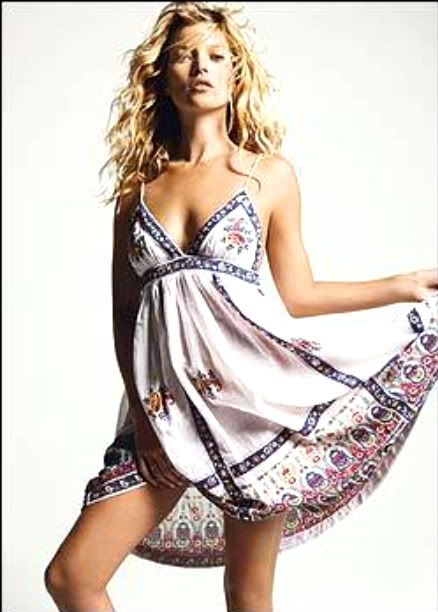 This morning sumhow I tried to call to Topshop in harajuku bout when the katemoss stuff r comin'?
it was " Today " !!!!! awwwwww I'm soooooo lucky
if I went to there tomorrow then it' d most stuff is gone!!!! so I got the dress n other black dress!!!