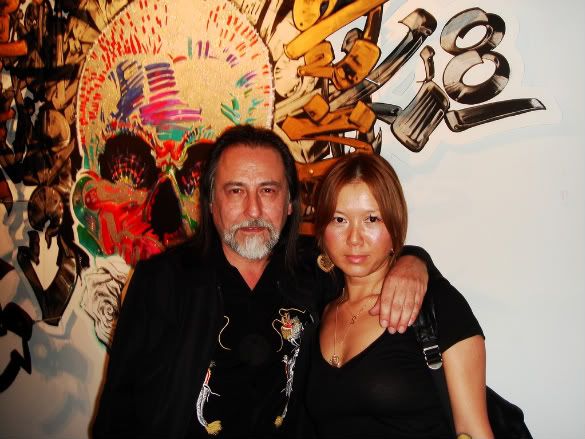 Was nice to meet u again CHAZ !!!!! and Happy Birthday !!!!!!
Over a year ago Chaz came to Tokyo for his exhibition it was 1st time to come TKY
like he said " Really wana go back again and Tell ZI$ I said Wassup, I miss him alot so Hit me up to my mail whateva do "
" ow K Imma tell to ZI$ "
RETNA was there !!!!! Mayne Also thiss nice to meet u again.
We was like " AwWwwWw y ru here? come holla at my studio before u leave "
" OwWw Ayte, Imma hit u up "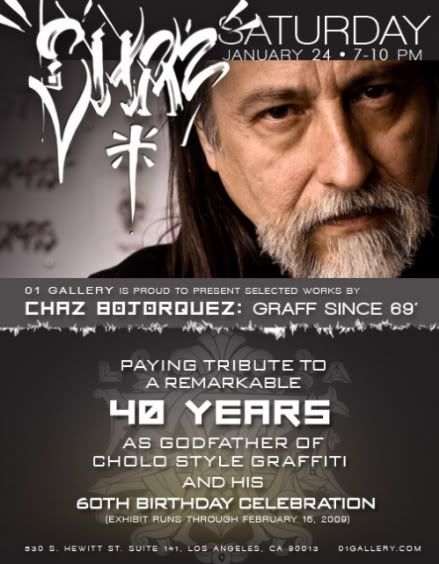 01 Gallery