I hit to RICHARD's cell then yea I met ALVA again at office!!! coolcool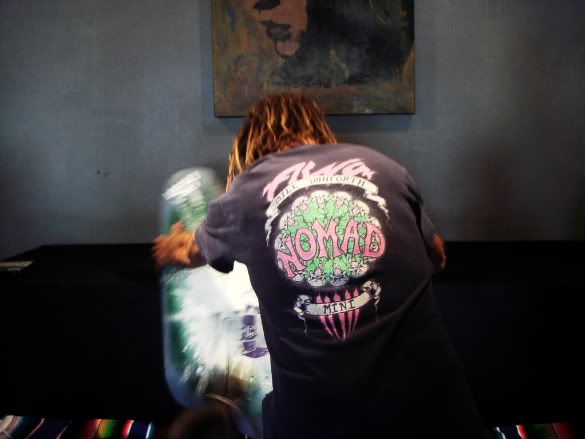 Ow " Bill Danforth Tee "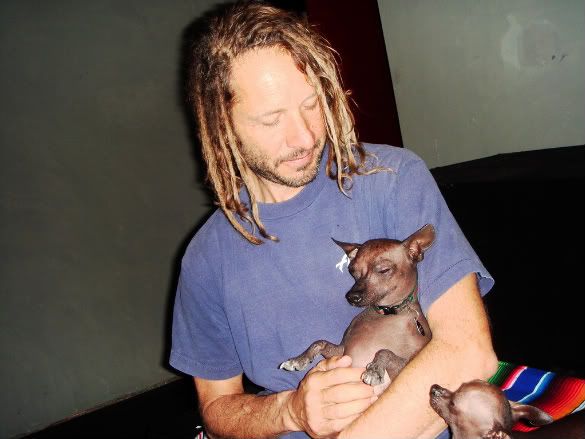 Alva's babies
His homie of artist " James " came for bring his art
So cool huh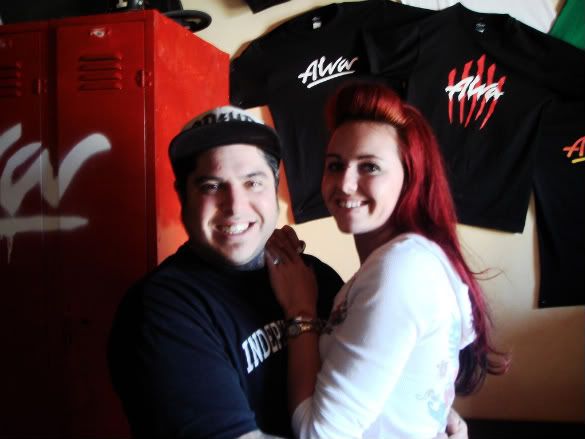 His wify " Tiffany " n " James "
James's stuff
Thanks again Richard!!!!