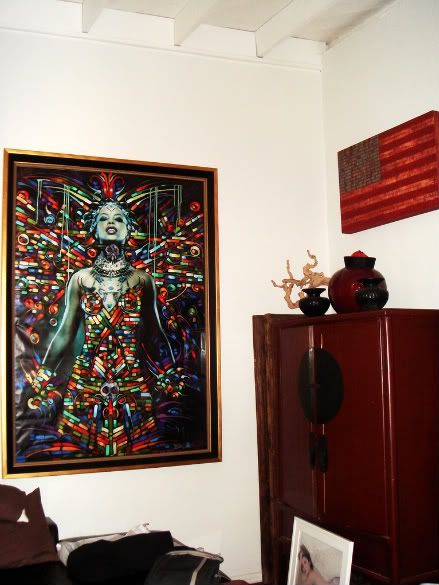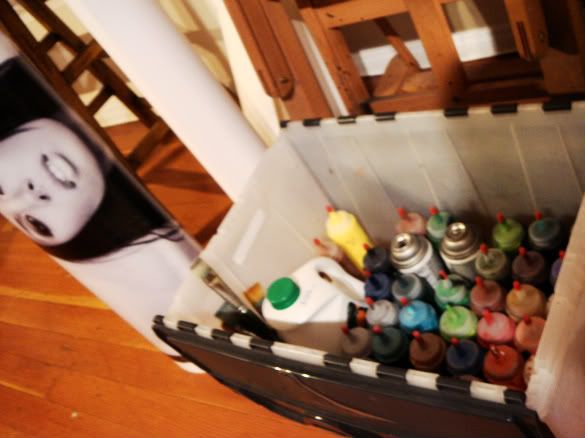 Retna invited me to his atlier sumwhere on Fairfax.
There is really goood mayne. He has exhibition wiz Mac near future it'd be great !!!!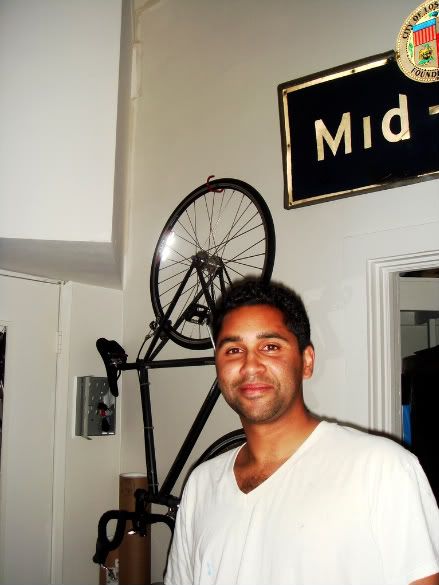 The crew ridin' on Hwy by bike like crazy but seems funny alotta bike on the Hwy wiz ghetto bluster,alcohol etcetc
like " A Paaaaarrrrtyyyyy "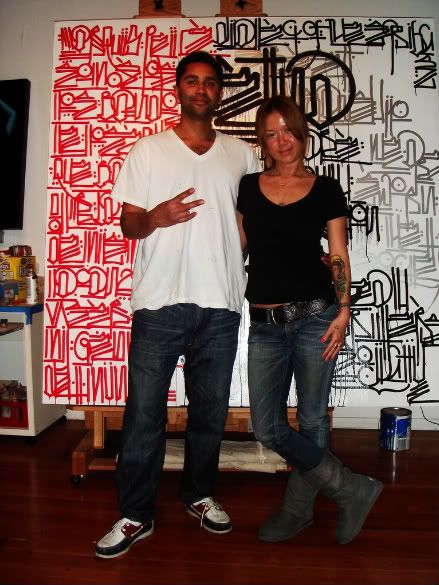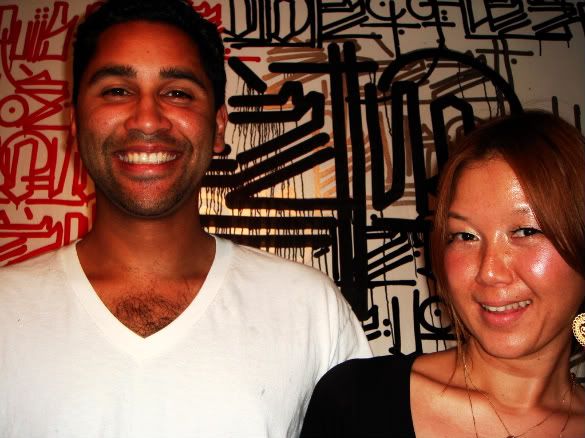 Retna & Mac drawin' on La Brea Ave
Gave me this 1 Thank u Retna !!!!!!!!!!!
Retna :
http://www.digitalretna.com/