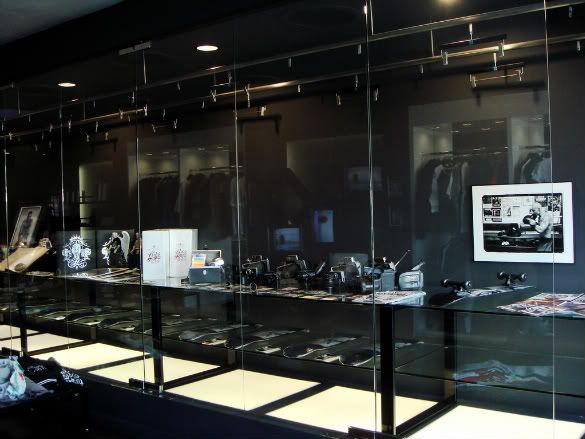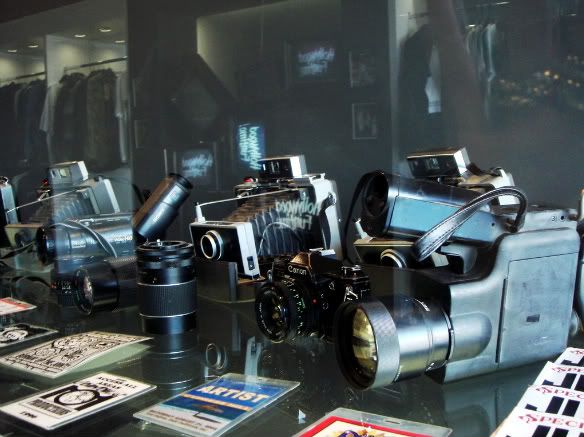 Estevan's sum ol' collection n Photograph at Suru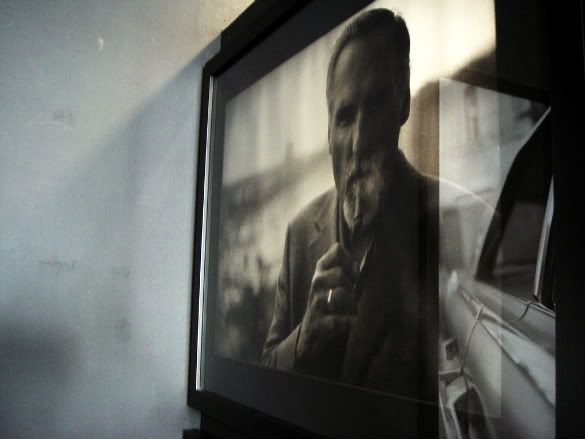 My man " Dennis Hopper "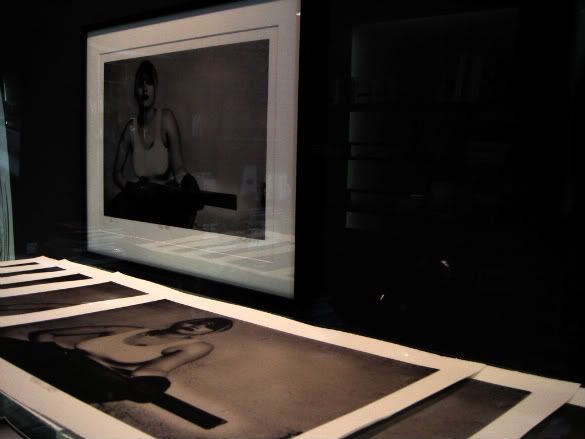 His photos r kinda lowkey
Yuri told me bout " she had shoot wiz Estevan, Cartoon, His young crew.......but one of the young dude got murdered wiz gun after he is out of prison, he was best nice man in the crew, yea he was really nice yea really. its so sorrowful "
Thiss Yuri's homie " Tomo " Guys has been livin' in Cali ova 10 yrs, Spending hard time n still " Survive " lol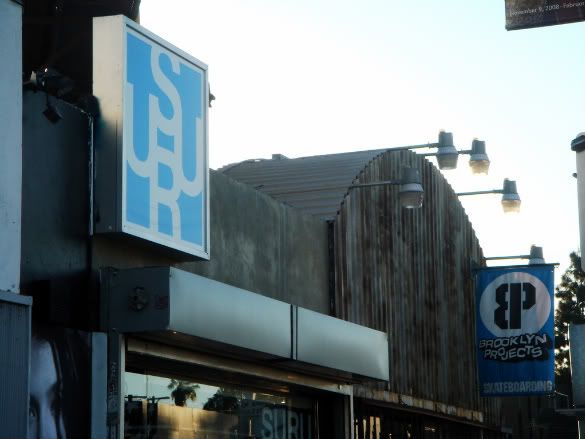 next door was Brooklyn Project but there close damn!!!
I reeeeeeallyyyy wanted to see DAN CLEMENT - EXCEL - shiiiiiii
Yuri knocked on door " Ey Dan? " or sumone else name cuz she know them ppl woowee
Beside we went to the restaurant of Jamaican foods " Wii Jaminn " on Fairfax st.
There foods was soooooooooo good and we r talkin' alot, so much fun!!!! even sum black acter was there we dont care
We r still Jamin' hellyea!!!! but damn I forgot to take pic of there hummm